Deah Shaddy Barakat, 23, and his wife Yusor Abu-Salha, 21; and her sister, Razan Abu-Salha, 19 were shot in what is being described as an "execution style attack" in a suburb of Chapel Hill at 5pm on Tuesday.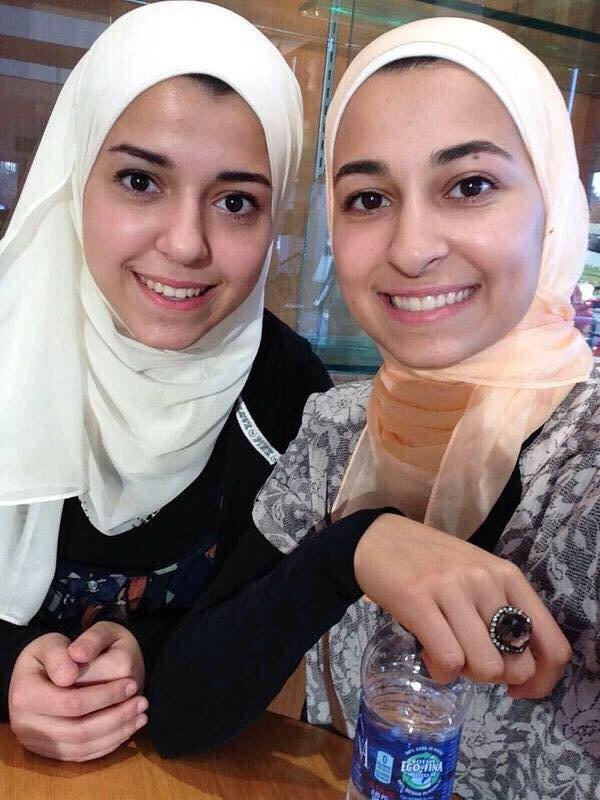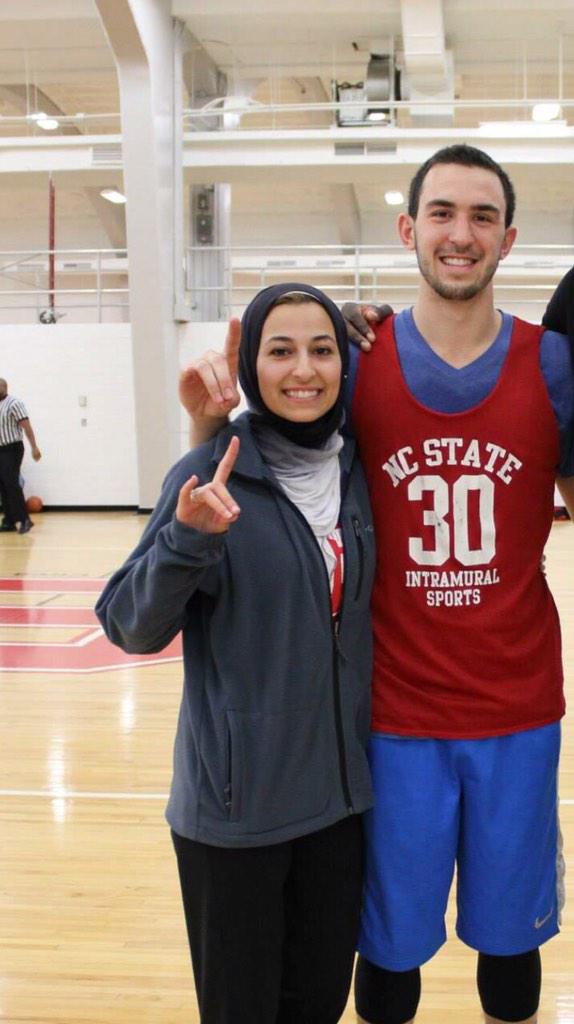 The police have now charged a local man Craig Hicks 46 with first degree murder.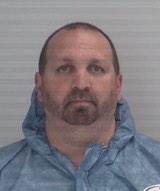 His face reveals strong atheist, anti-theist views and photographs of his gun.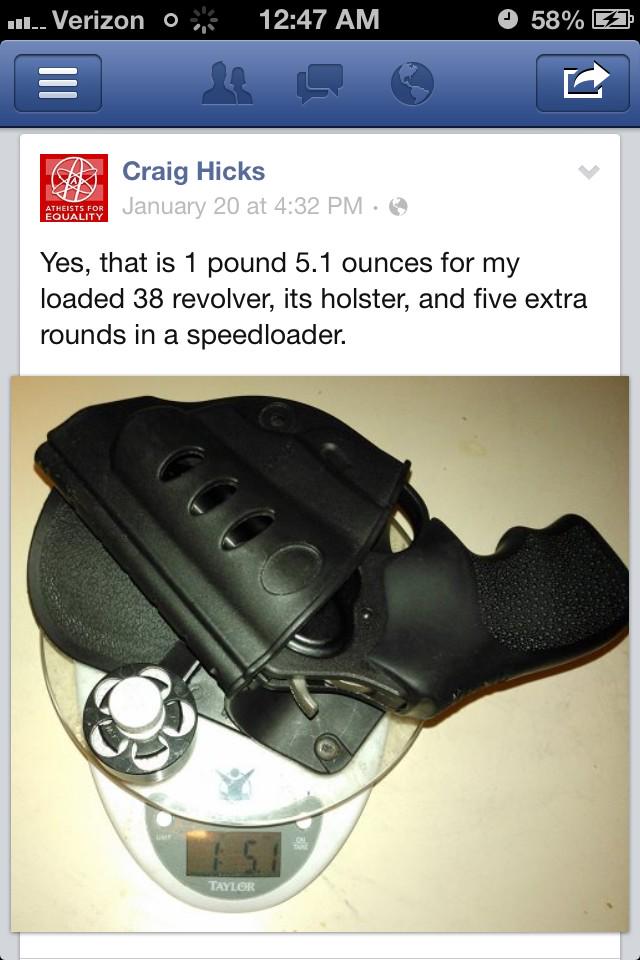 US media has been accused of ignoring the shooting. At time of writing Fox news had mentioned the attack once on their twitter and CNN had yet to report on it.